Outcomes of Australia Awards fellowships
Sport for development in Fiji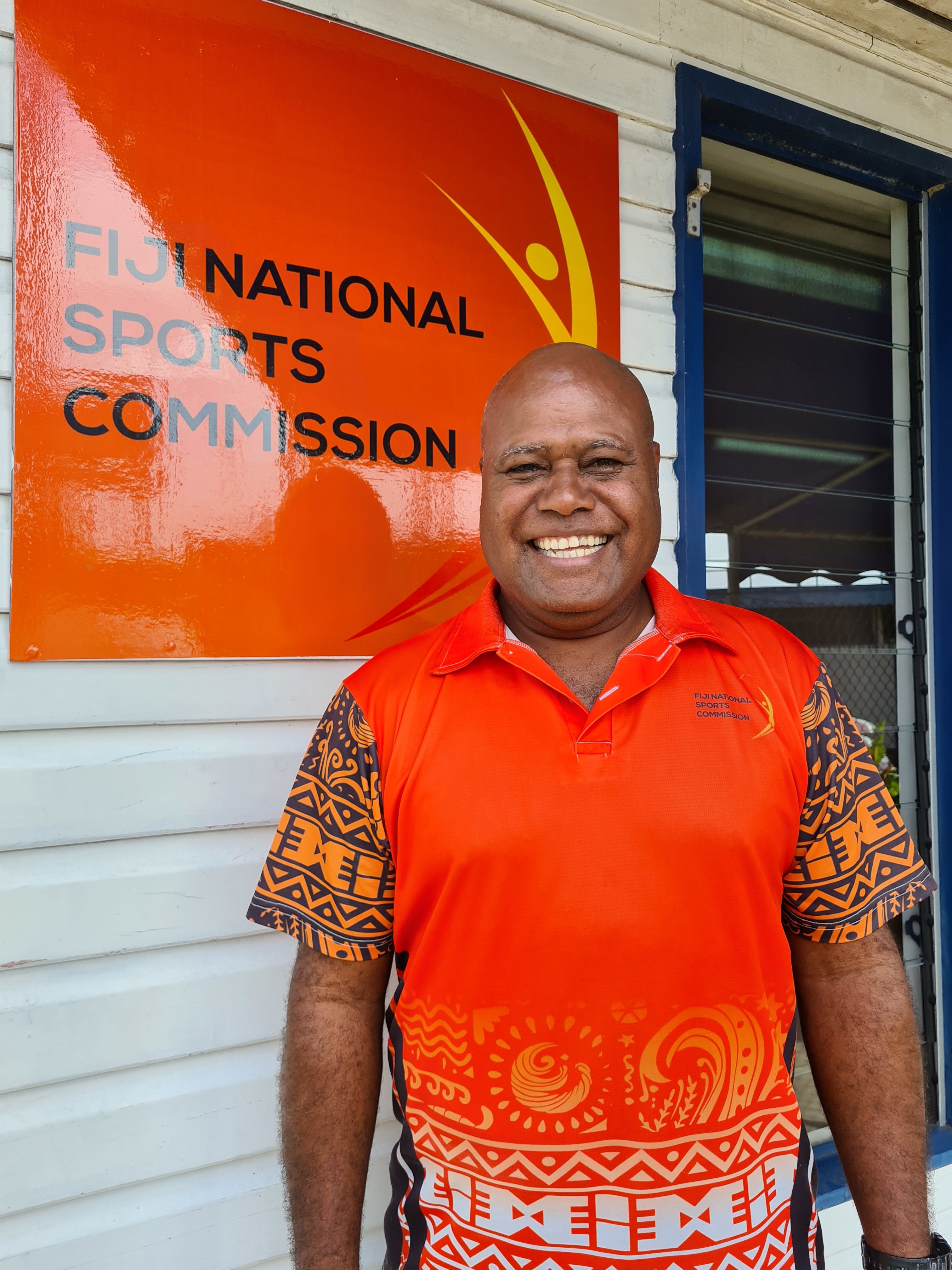 Mr Ratu Josaia Naikatalautaba Koro (Joe Tuinamata), Sports Development Officer - West, Fiji National Sports Commission. Alum of Promoting inclusivity, equality, and diversity through sport in the Pacific (Fiji & Tonga)
Mr Ratu Josaia Naikatalautaba Koro (Joe Tuinamata), Sports Development Officer - West, Fiji National Sports Commission. Alum of Promoting inclusivity, equality, and diversity through sport in the Pacific (Fiji & Tonga)
A new case study released by the Global Tracer Facility (GTF) about the role of sport for development in Fiji coincides with the relaunch of the Australia Awards fellowships program in May 2023. It showcases how short-term training in the form of fellowships has long-term benefits.
Australia Awards fellowships aim to build networks of influence and leadership by strengthening partnerships between Australian and partner organisations in the Indo-Pacific region.
The latest case study by the GTF explores the period 2015–16, when 55 fellows from the Pacific region attended fellowships for capacity building training with Australian sporting organisations and development agencies.
Among this cohort, the case study focuses on the experiences of 6 Fijian alumni who attended 3 different fellowships hosted by Australian organisations. Their feedback offers greater insights to the impact of capacity building using sport as a vehicle for development. The fellowships featured in the case study are:
Promoting inclusivity, equality and diversity through sport in the Pacific (Fiji and Tonga), hosted by the Burnet Institute
Expanding League Life in PNG and Fiji program, hosted by the National Rugby League (NRL)
Increasing physical activity levels of women aged 13–40 (Vanuatu & Fiji – Pacific) hosted by Volleyball Australia.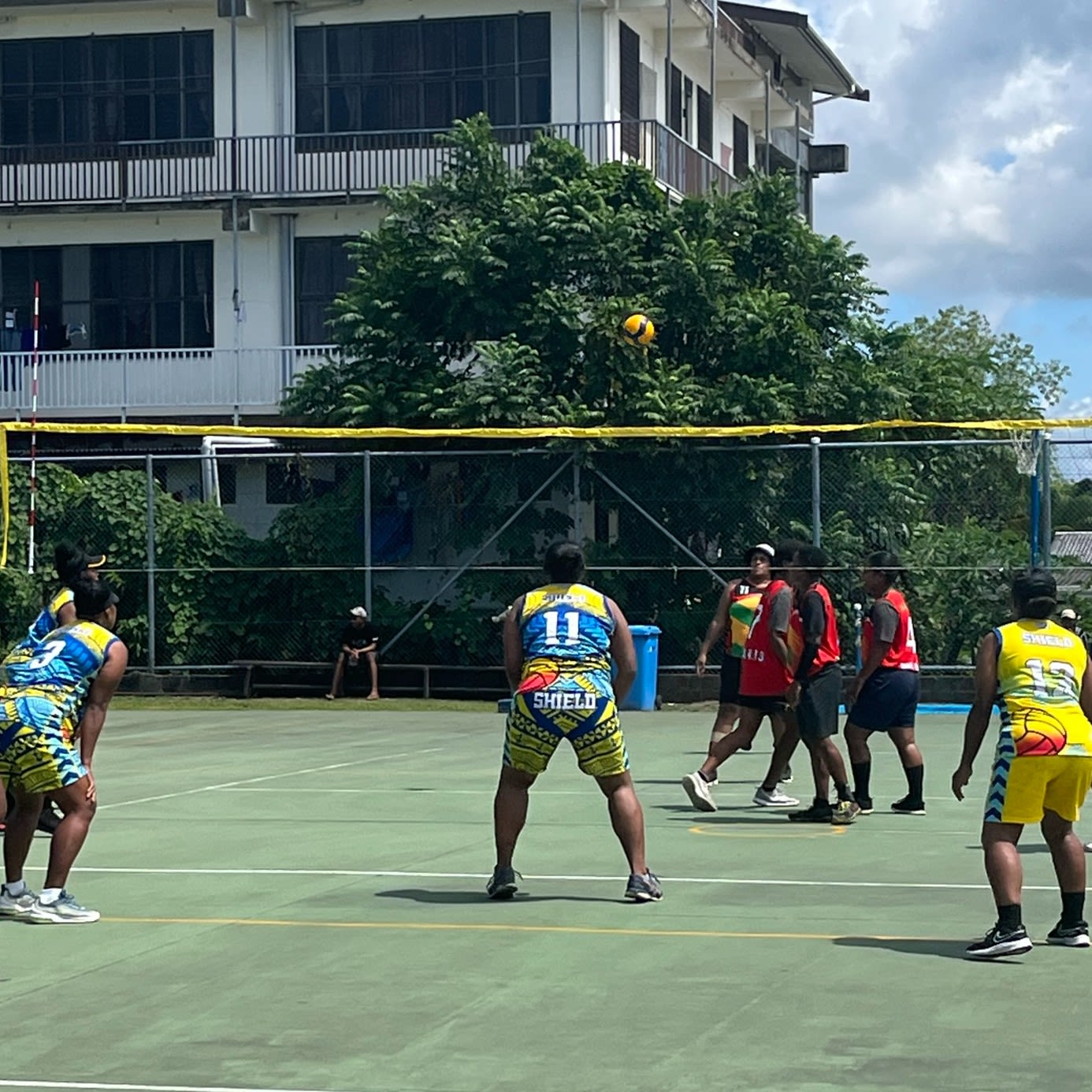 Sports diplomacy for development
Since the 1990s, Australia has used sport as a vehicle to contribute to development and diplomacy objectives in the Pacific. Sport diplomacy offers access to communities and individuals to build engagement with non-sport agendas and in 2015, DFAT rolled out Australia's first sports diplomacy strategy. Australian Sports fellowships were offered in 2015 and 2016, supported by a AUD$1 million budget.
The sports diplomacy strategy coincided with Phase 2 of the Pacific Sports Partnerships Program (PSP), which ran from 2013 until 2017 and used a development-through-sport strategy to 'prevent non-communicable diseases, enhance the lives of people with disability and promote gender equality' (Synergistiq, 2015, p. 11).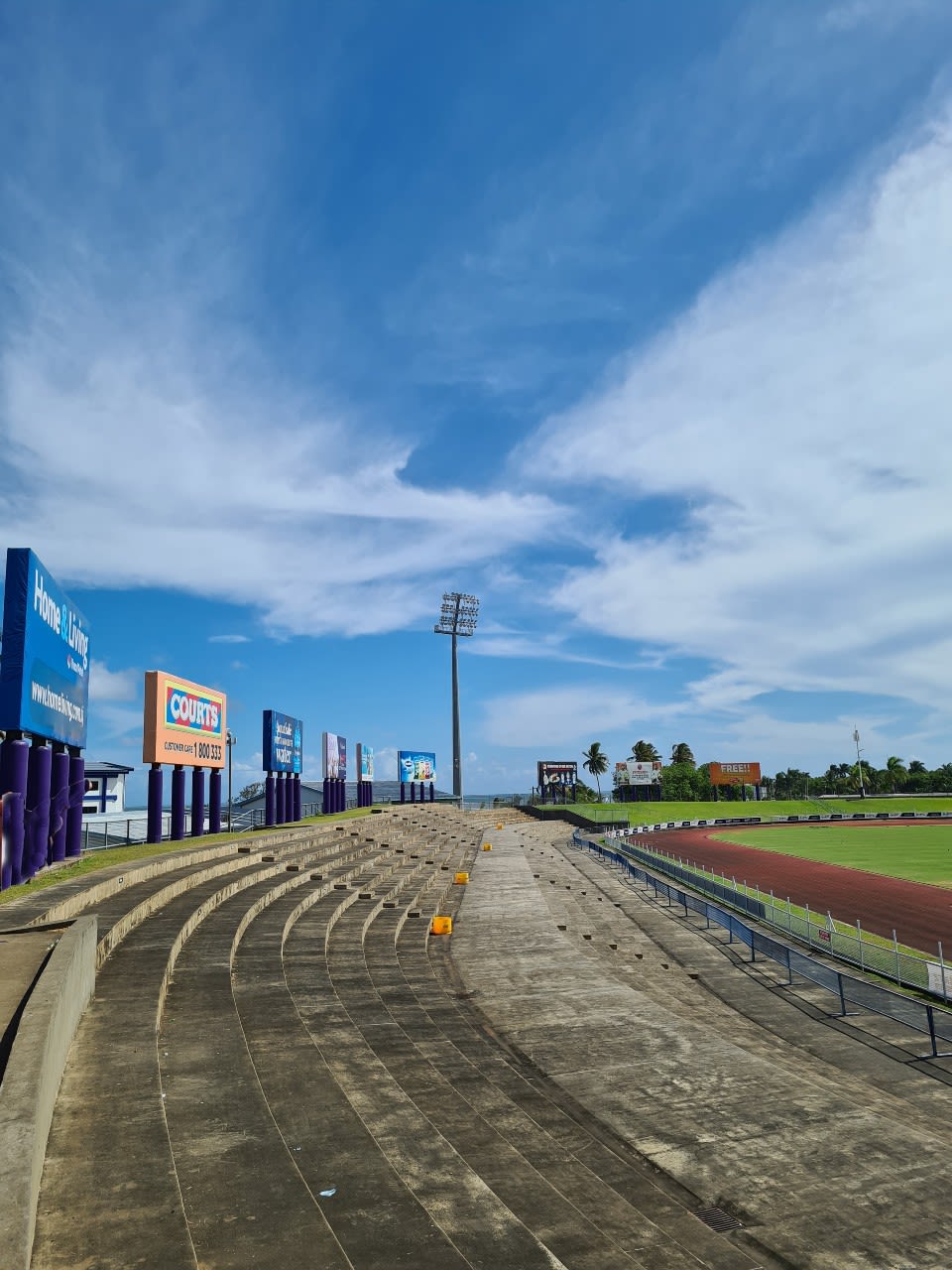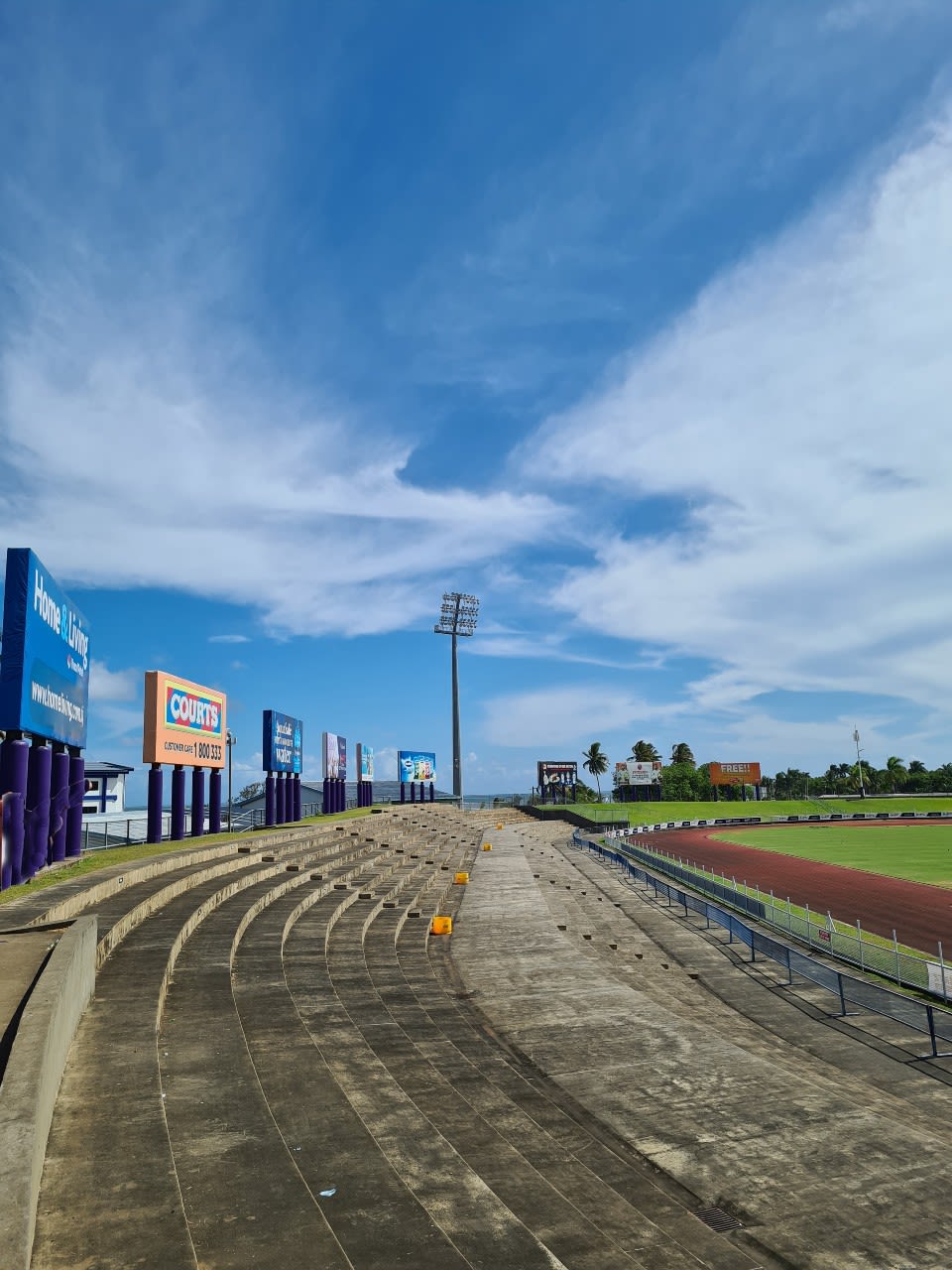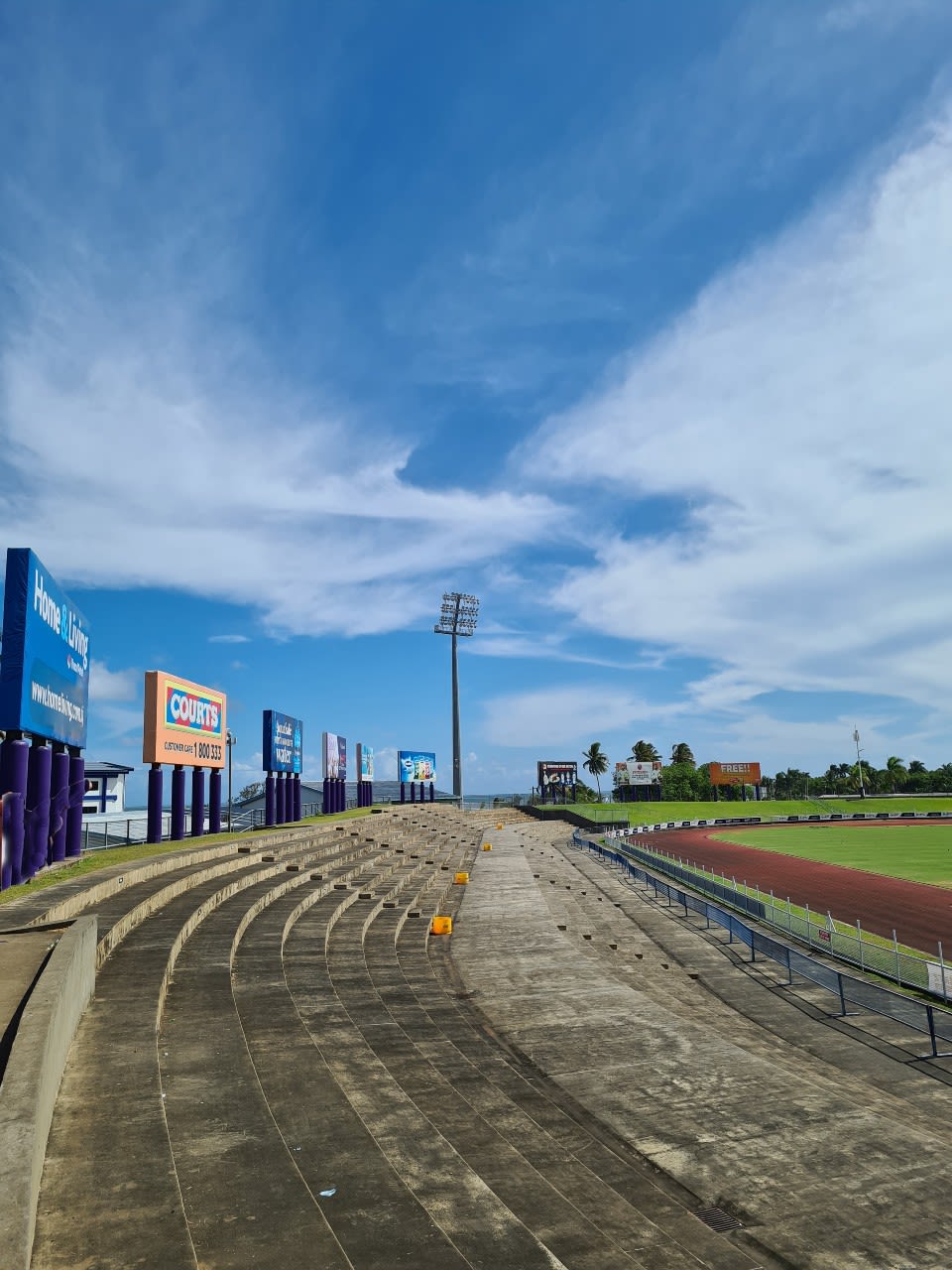 Using fellowships to make a difference: Alumni long-term outcomes
In-depth interviews with alumni and stakeholders were conducted to understand the outcomes of Fijian alumni in the 8 years since the fellowships.
Key themes that emerged from the findings relate to:
gender equity and increasing female participation in sport
using sport as a vehicle for promoting inclusion
building collegiality across the Pacific.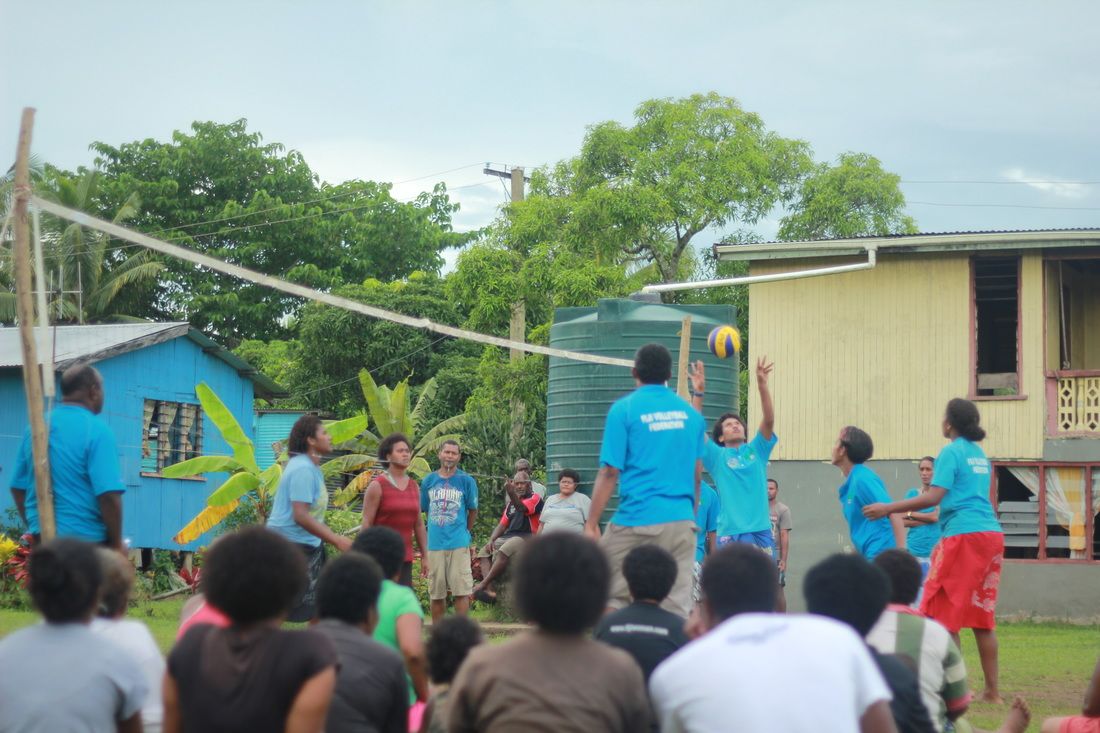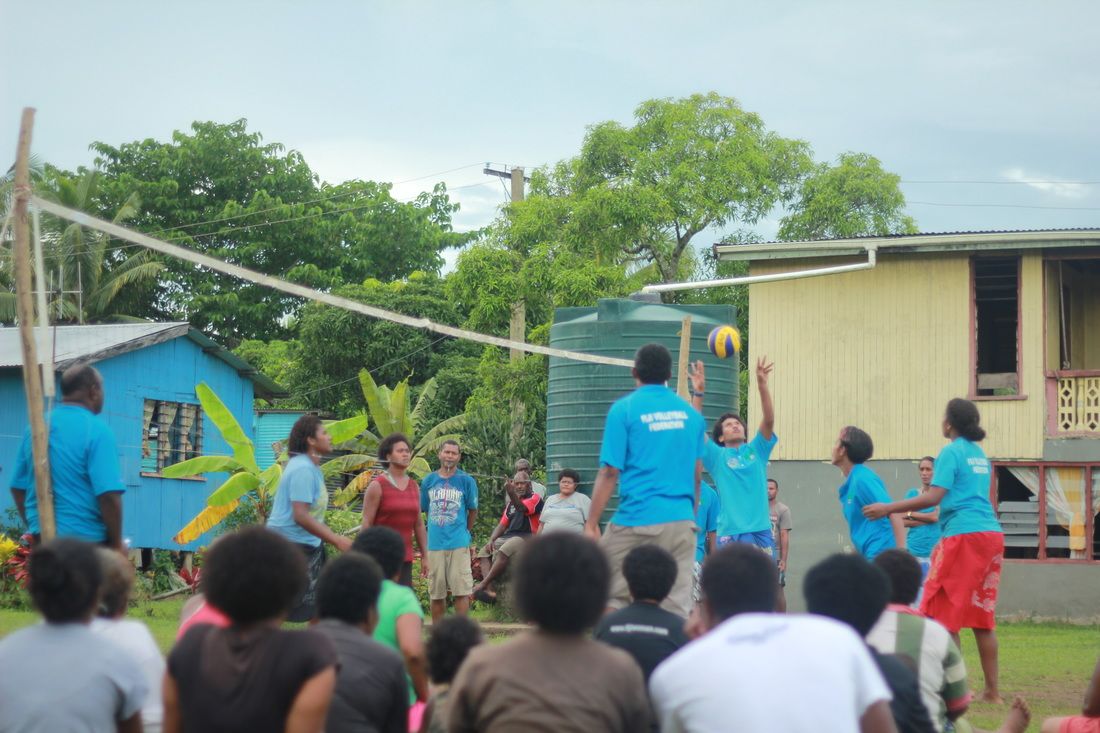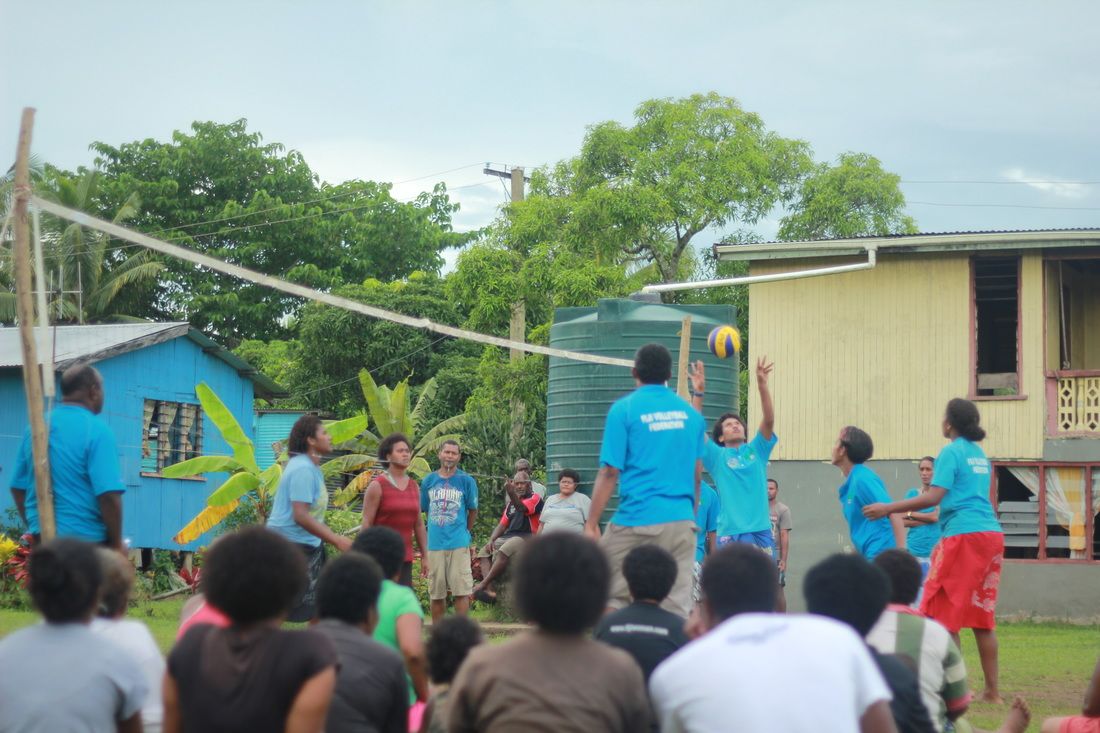 Gender equity and increasing female participation in sport
Alumni of the Volleyball Australia and the NRL fellowships found new ways to engage women in physical activity and promote equity through sport. They are helping to reduce the barriers to female participation in sport through community education initiatives around reducing gender-based violence and exclusion of women in physical activity.
Parents now know that girls can also play in contact sports like rugby league and rugby union … Letting them train is something that really changed the culture of Fijians.
We had two teams in my province [West], and two teams from the East and two from the South so we started to develop women's rugby league to the very best of our ability. And then two years back [2019] we made a history of winning our first test match against the PNG girls and we put them against the Australian team, and we won the gold medal in the South Pacific Games.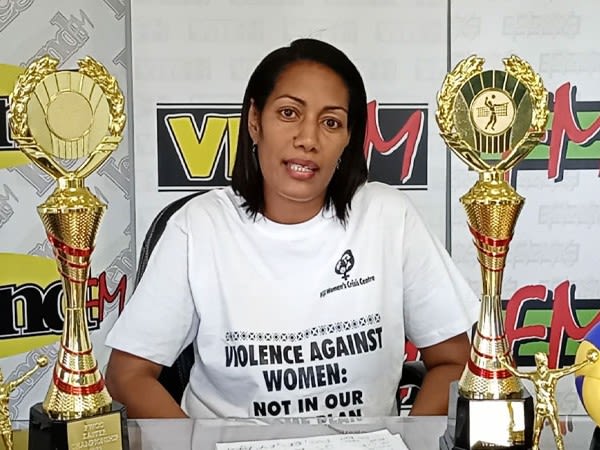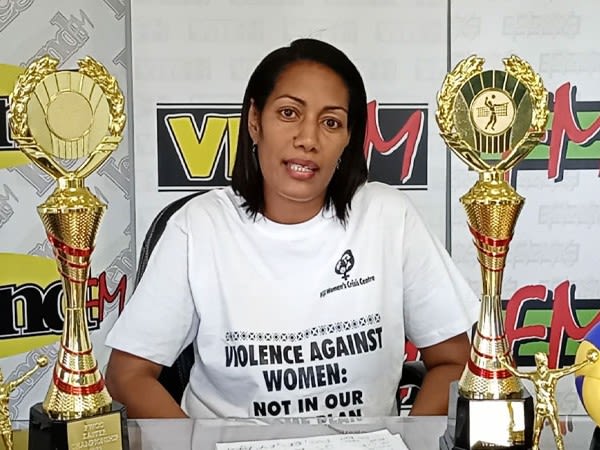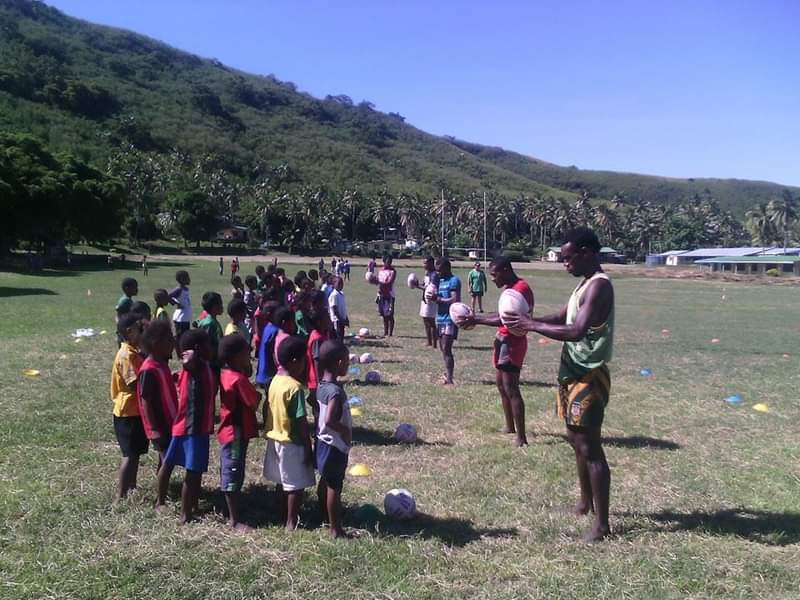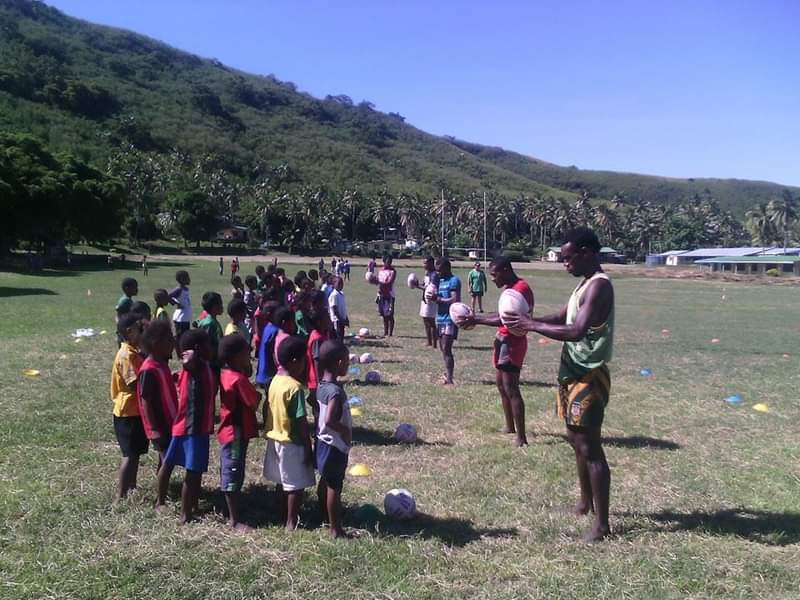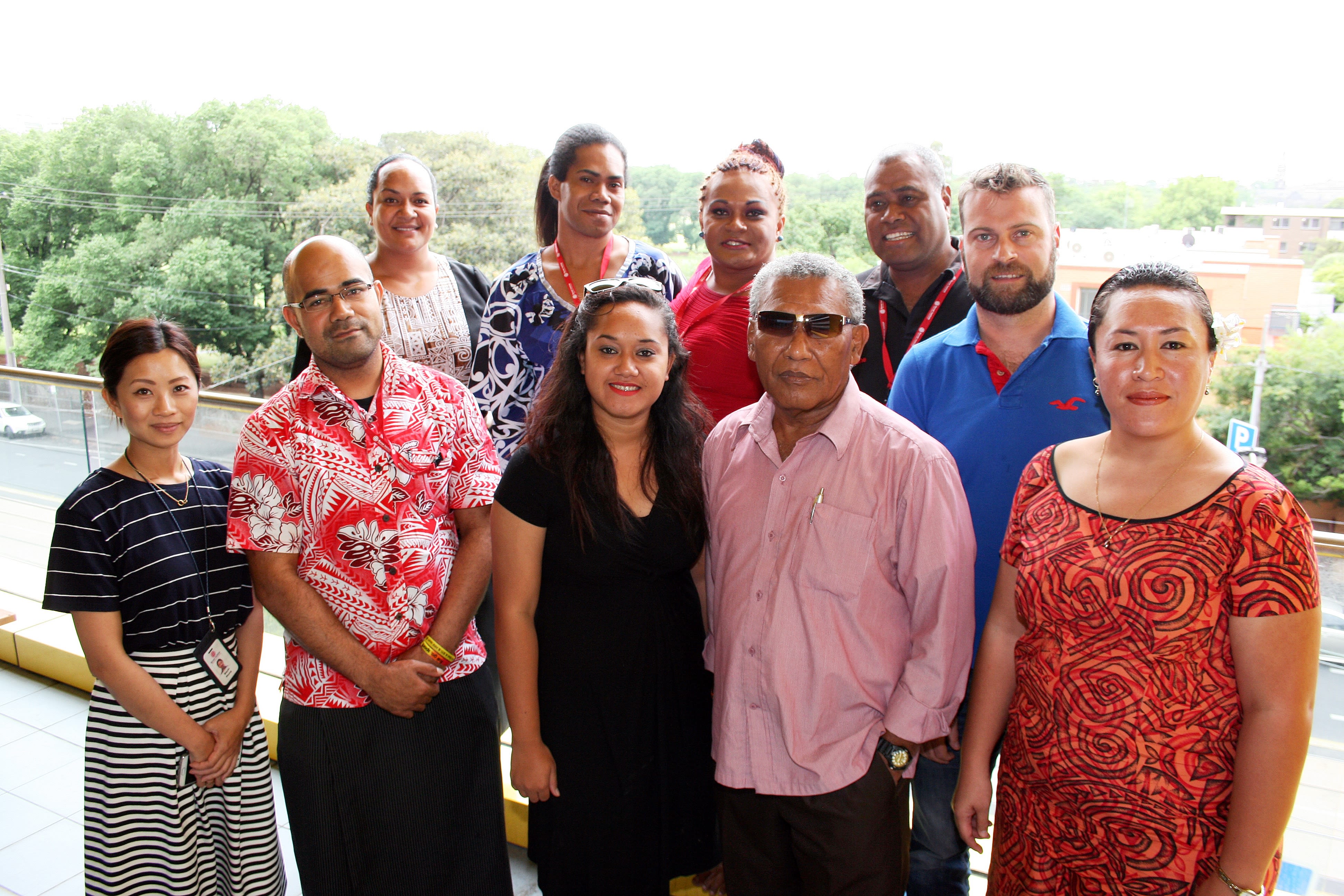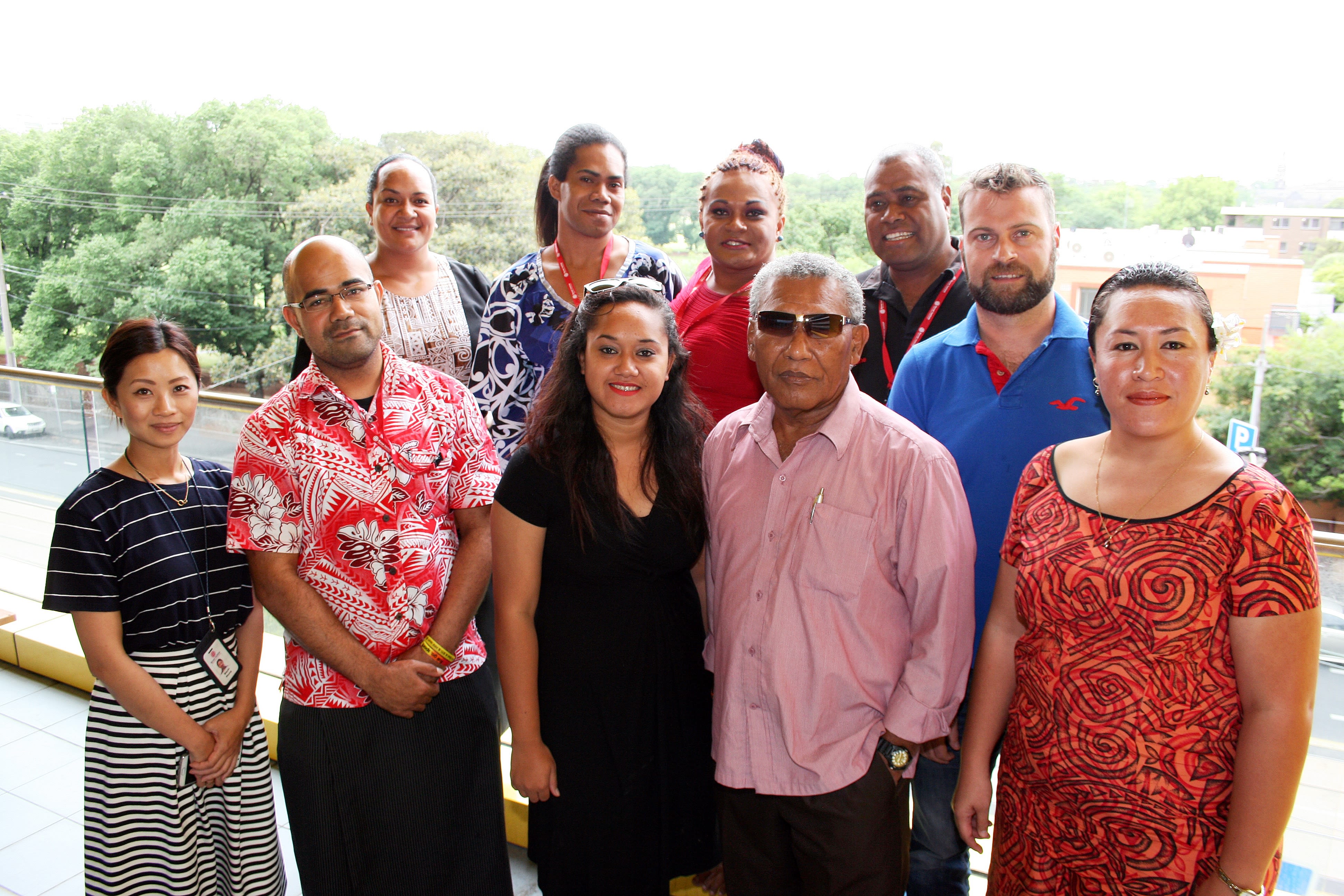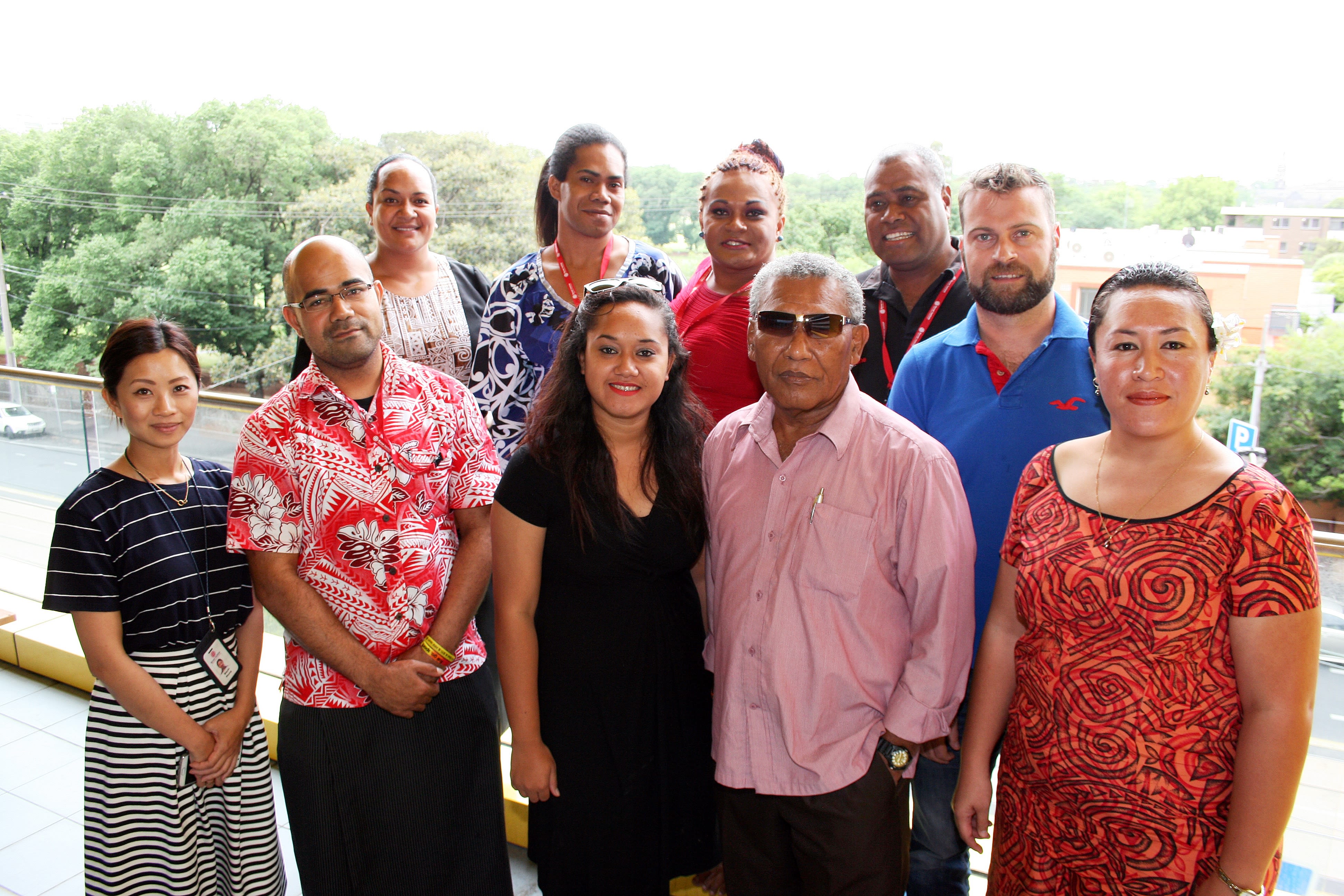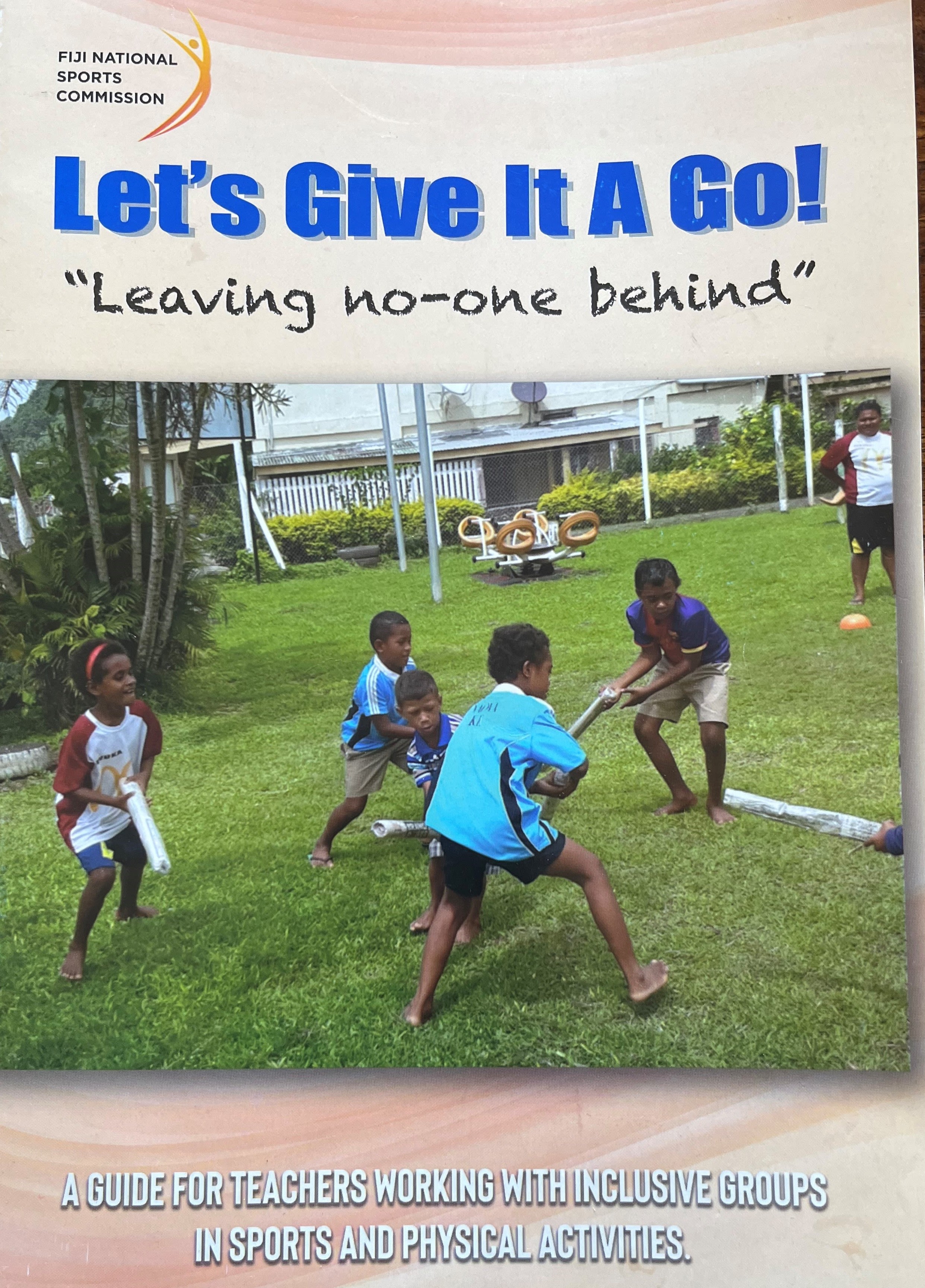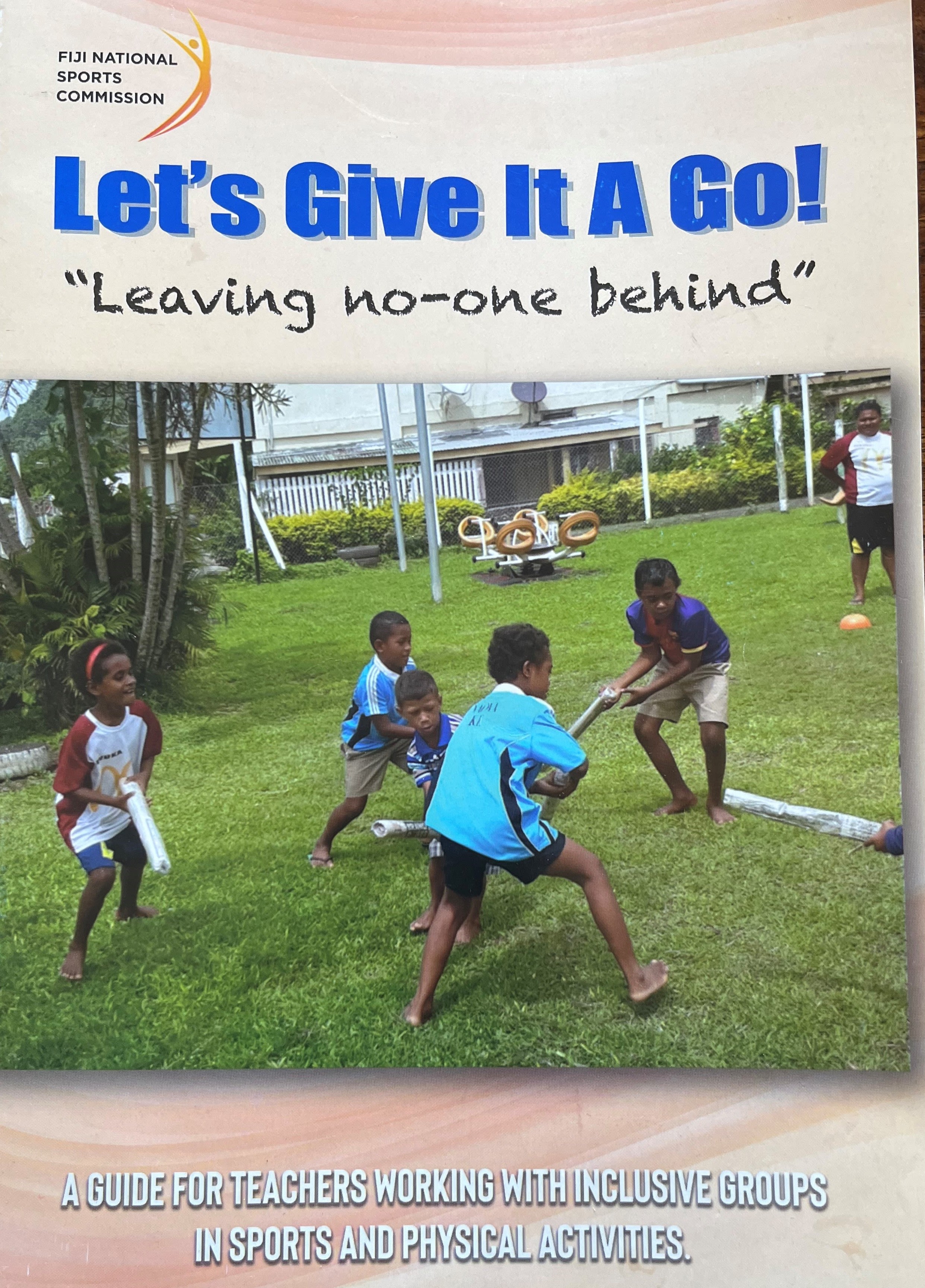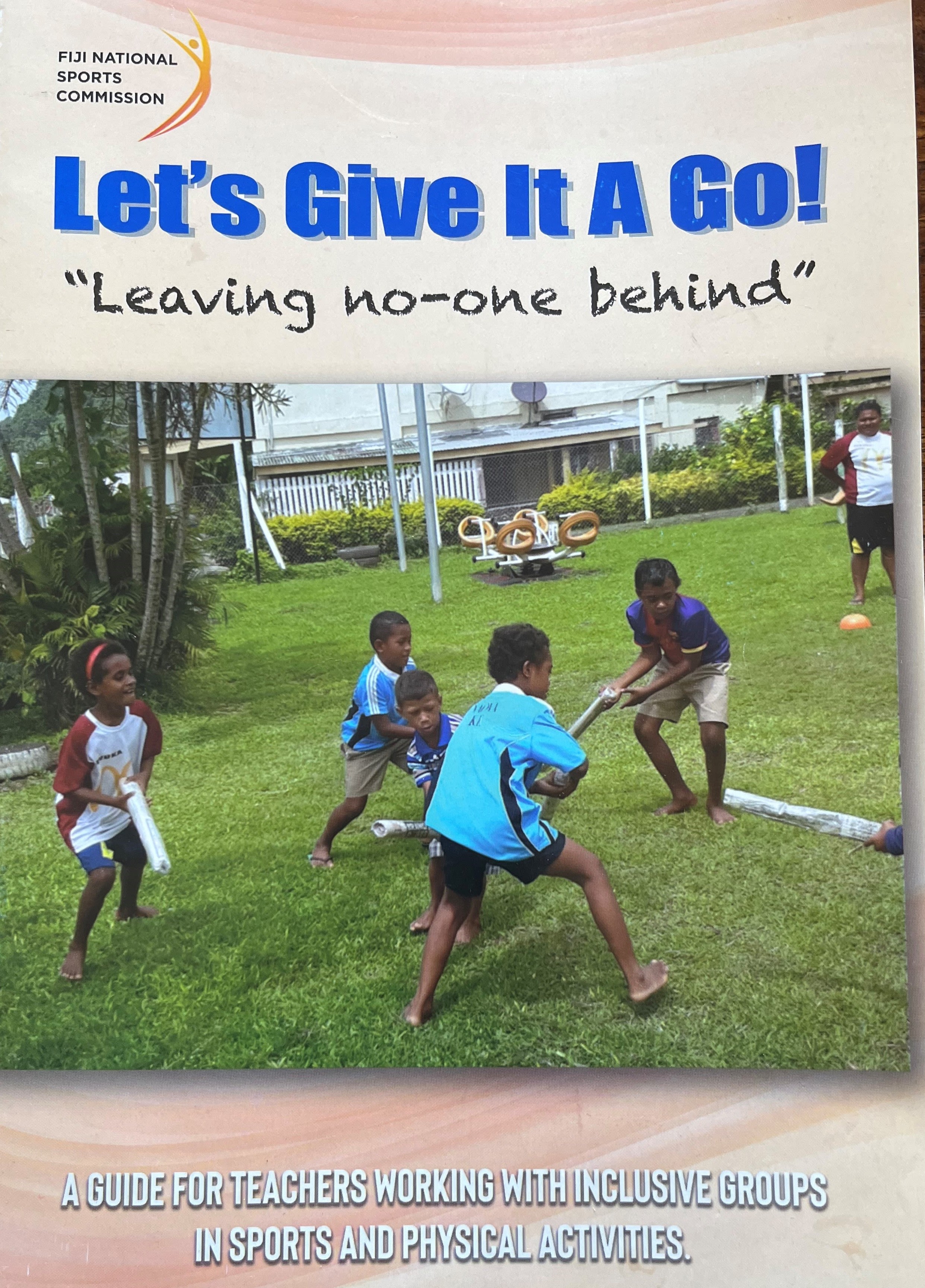 Using sport as a vehicle for promoting inclusion
The Burnett Institute fellowship and the NRL fellowship focused on providing participants with new approaches, tools, and insight into how sport can drive wider issues of social inclusion. Based on what was learnt in the fellowships, alumni returned to Fiji to develop programs and initiatives in a range of inclusive activities, including increasing accessibility for people with disability, and championing LGBTQIA+ events.
I champion the inclusive program and go around the country to do awareness on disability, on how we can stop the stereotype, labelling … and get them to be part of the sporting communities.
LGBTQIA+ or non-conforming youth partake more in volleyball because they can be themselves … it does not really discriminate … those who are openly flamboyant, they come out to the court in their make-up. This is something which has been changing in the dynamic of the patriarchal system in Fiji.
Building collegiality across the Pacific
Alumni of the fellowships have built informal and professional networks with other fellowship alumni and professional networks with Australian colleagues and stakeholders, some which remain today and others which have faded over time. In the case of the Burnet Institute-hosted fellowship, their focus on including fellowship participants from a range of backgrounds – civil society actors and government officials – brought cohesion to disparate groups by breaking down social stigmas and establishing relationships among individuals committed to achieving shared goals.
For me personally, it really did build a lot of self-empowerment. And I see how the trans communities, LGBTQIA+ community, are organising back in Australia, and the solidarity within the community is so – it lifted my morale up.
I went to Tonga in 2016 and 2017, and I met with [an alumni from my fellowship] … when we went there and ran courses … she came to Fiji often too, and we normally talked about what we are doing.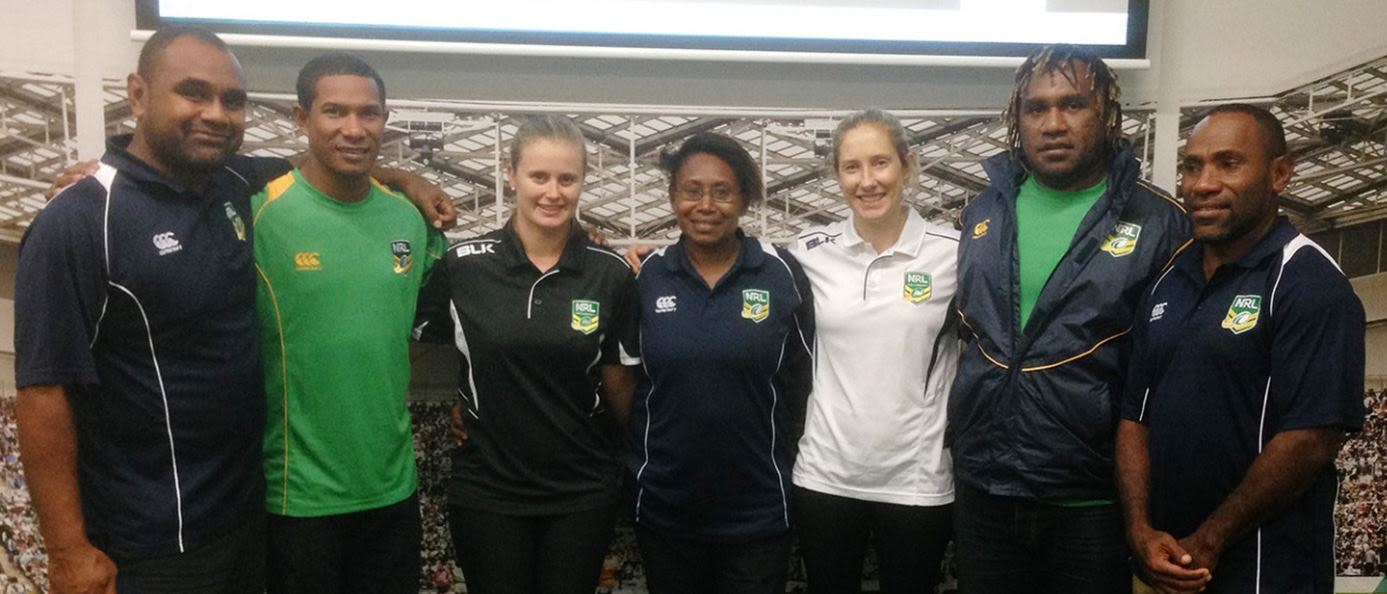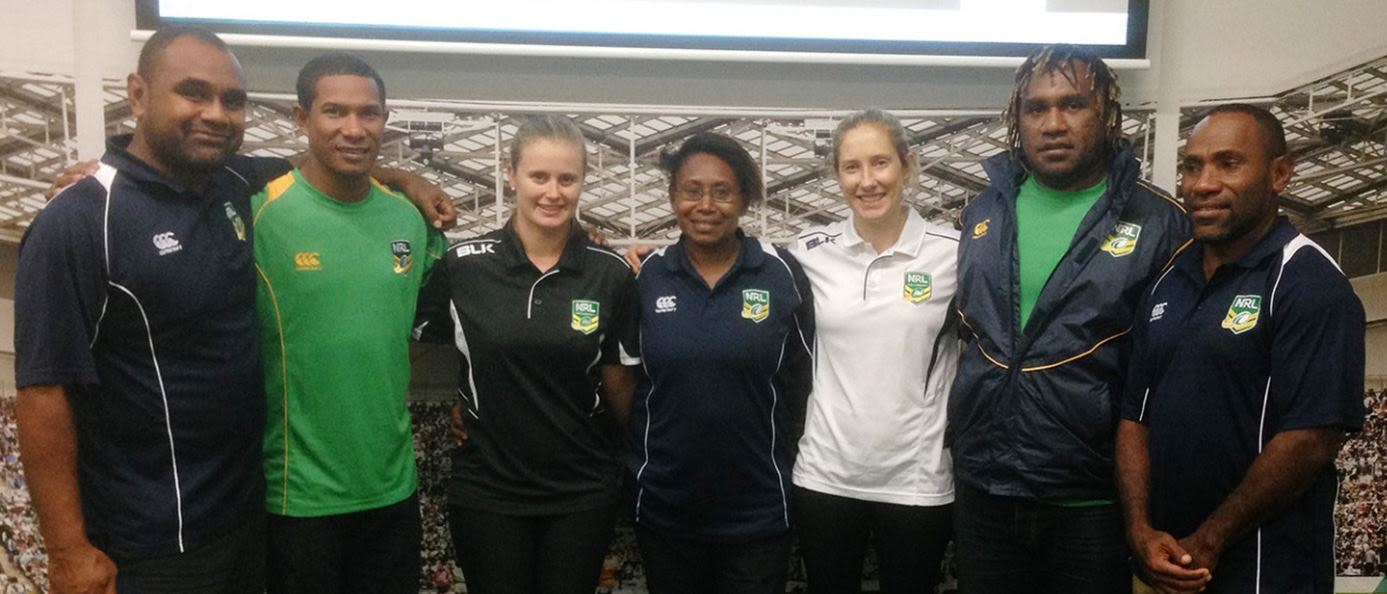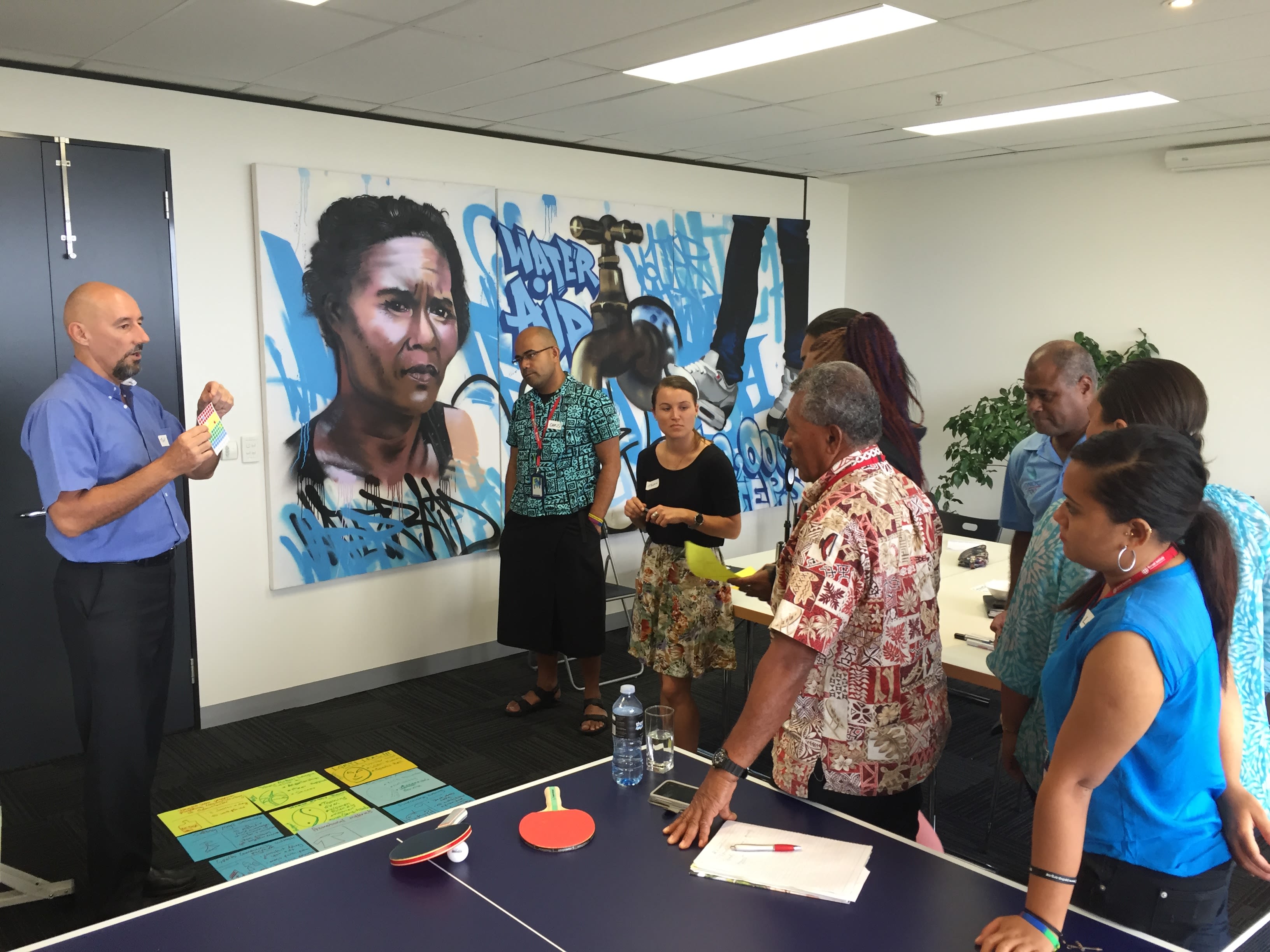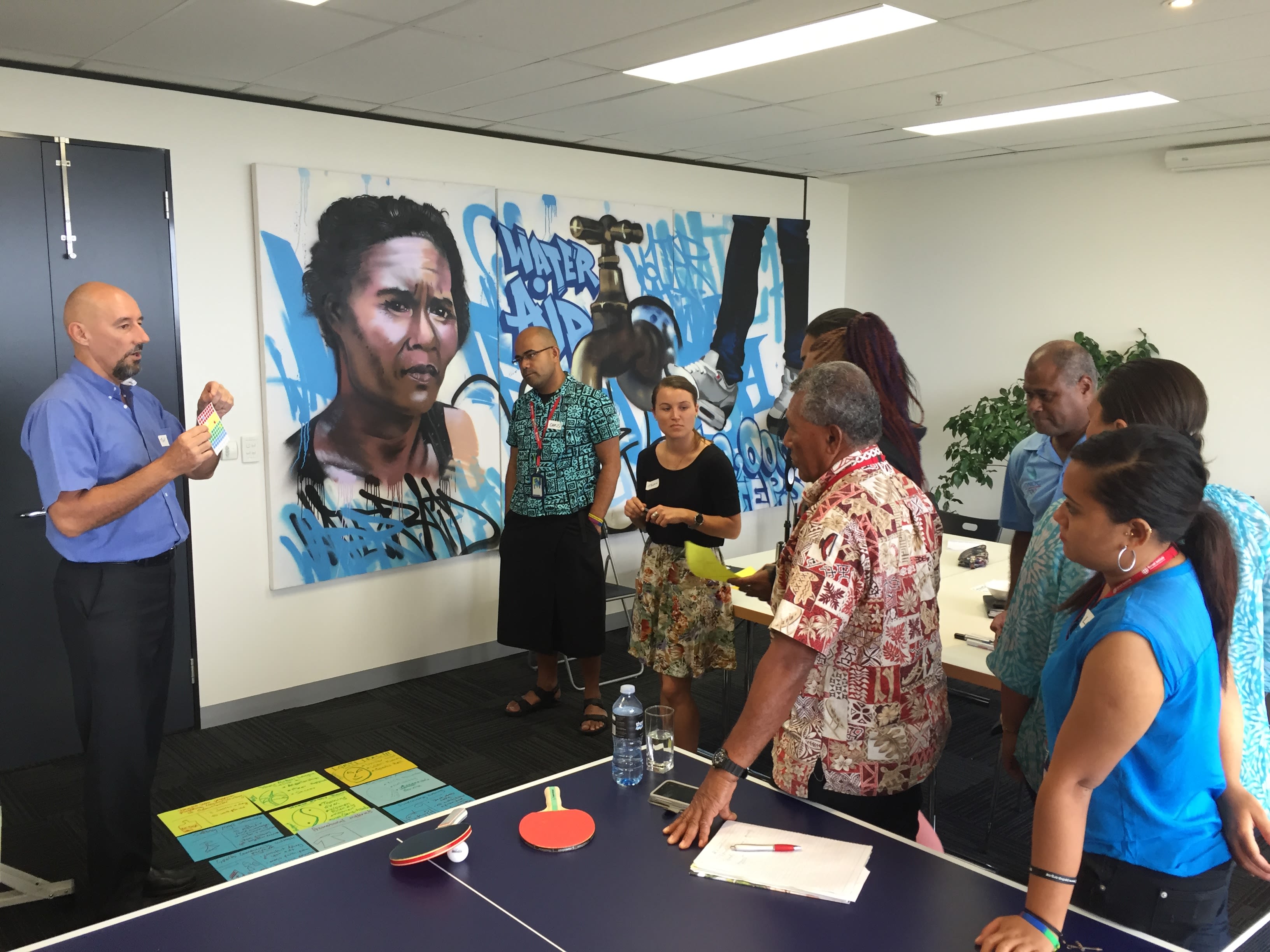 Learn more about the Australia Awards Global Tracer Facility
To read the full report visit the Australia Awards Global Tracer Facility webpage.
The Australian Awards Global Tracer Facility is managed by the Australian Council for Educational Research (ACER) on behalf of the Australian Department of Foreign Affairs and Trade (DFAT).
Visit the ACER website to learn more about how our work supports policymakers, leaders and educators to improve educational policy and practice for learners around the world.